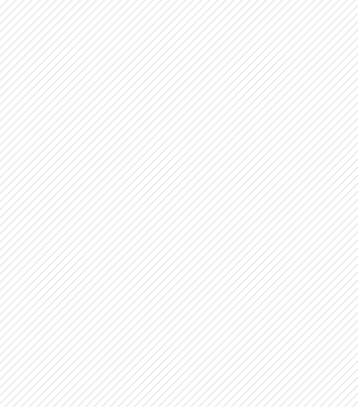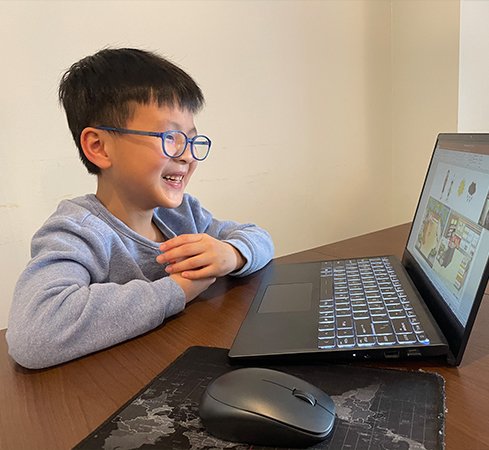 Online Speech Therapy (Telepractice)
Through technological advancements, online speech therapy or telepractice has become increasingly popular.
It has several advantages:
It can take place at your home, or anywhere as long as the internet connection is stable. With appropriate equipment (e.g. table, smart phone, personal computer) and a quiet environment, online speech therapy can be performed effectively.
Risks of infection is minimised as there is no face-to-face interactions. In addition, since both parties are staying at their own places, face masks are not required. Speech therapy sessions are more efficient with both the therapist's and client's mouths uncovered.
Travelling a long distance for speech therapy is no longer needed. Moreover, sessions can take place in evenings or at weekends to fit your busy schedule.
In short, online speech therapy is just more cost and time effective!
Reference: 
1https://www.asha.org/practice-portal/professional-issues/telepractice/#collapse_0
2Grogan-Johnson, S., Alvares, R., Rowan, L., & Creaghead, N. (2010). A pilot study comparing the effectiveness of speech language therapy provided by telemedicine with conventional on-site therapy. Journal of Telemedicine and Telecare, 16, 134–139.
We provide group trainings, talks and workshops to individuals, schools and organizations.  Contact us to tailor-make the most suitable training!