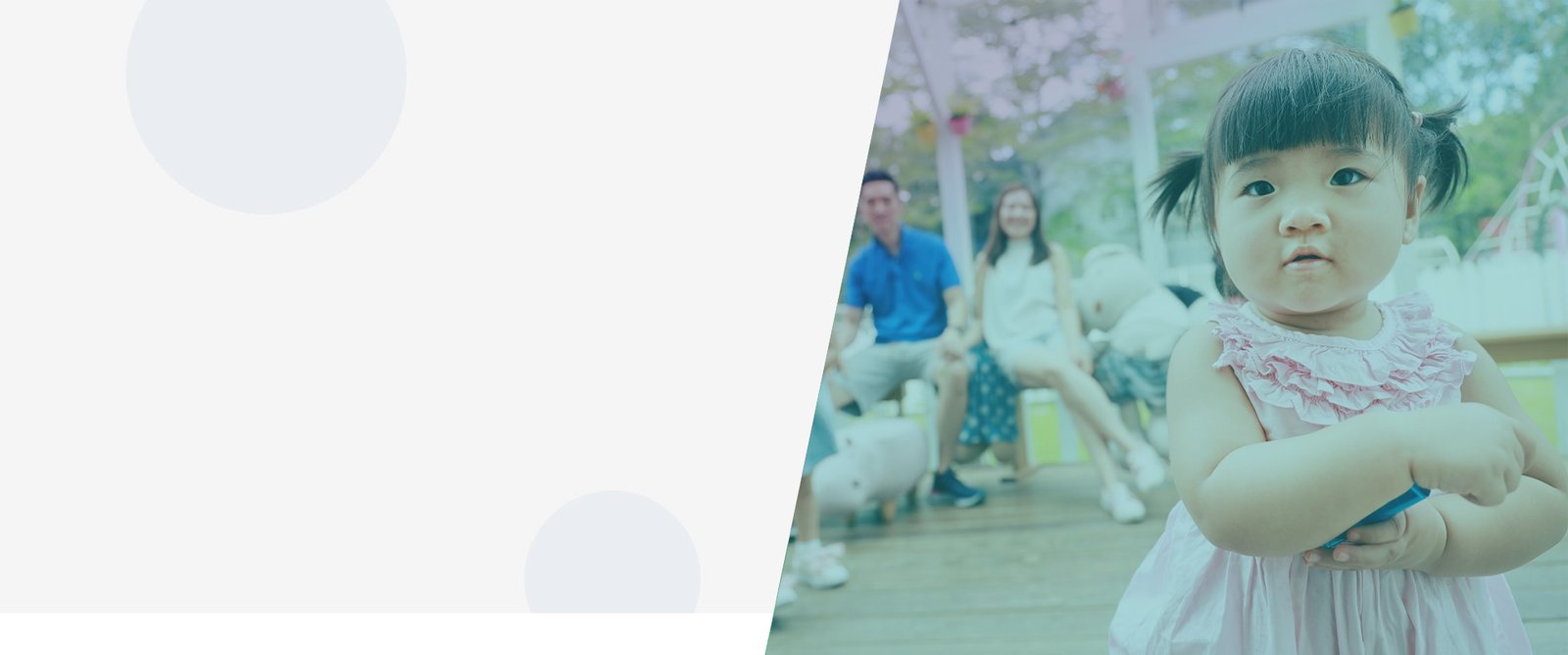 OAK SPEECH CENTRE
Online Speech
Therapy Service
A safe and effective therapy method
MORE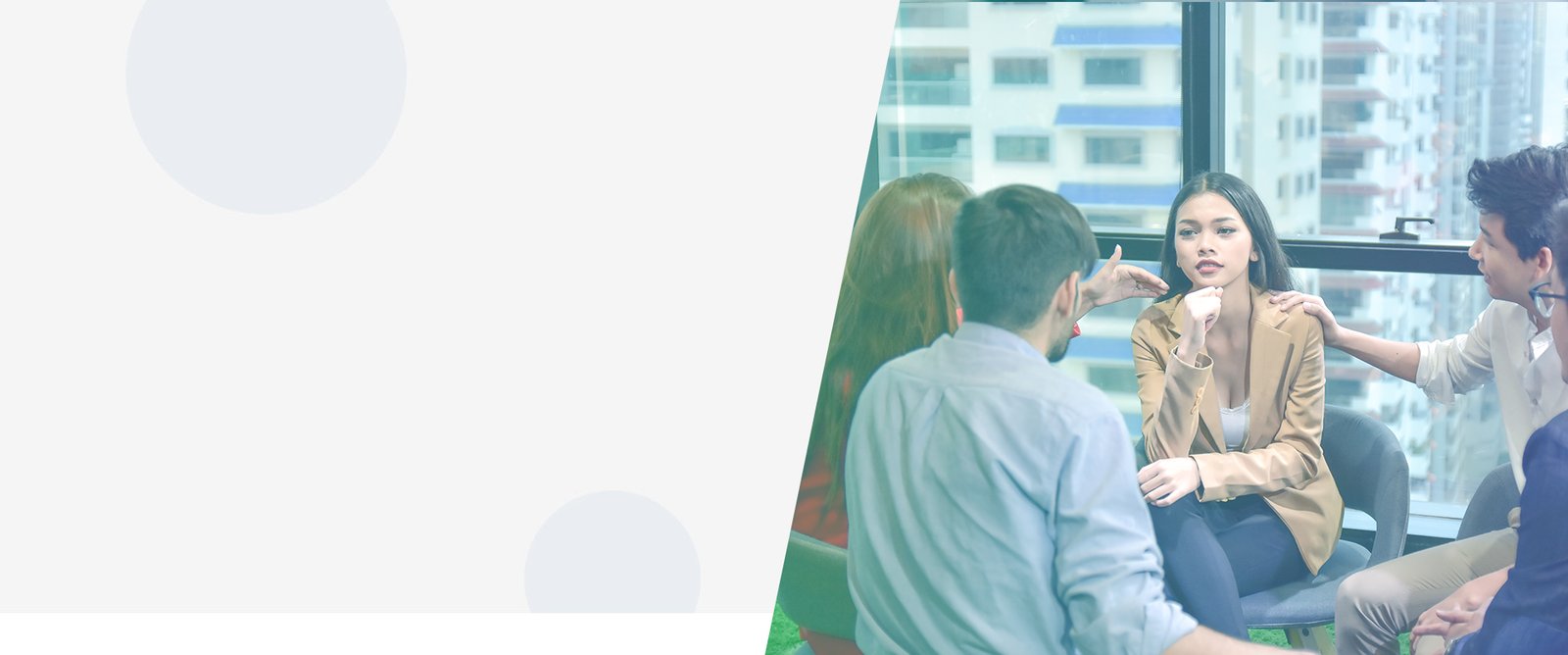 Have enquiry about your / your loved one's speech, language or swallowing problems?
Contact us!
Our speech therapists are more than happy to talk to you!
MORE
Oak Speech Centre
Speech Therapy Services
for Institutions and
Schools
We welcome inquiries and quotations
Contact Us
Our speech therapists have served different organizations in Hong Kong and Macau, including preschools, primary and secondary schools, special schools, private and government hospitals, care and nursing homes, and so on.  Most of us have been providing speech therapy for more than ten years.  We have extensive experience serving young children, school-aged students, teenagers, adults and the elderly all over the world.  Our speech therapy is not only interactive and interesting, but also effective.
We can provide speech therapy in Cantonese, Mandarin/Putonghua and English.
To serve people with different needs, we provide face-to-face speech therapy, as well as online speech therapy (telepractice). Face-to-face or online speech therapy?
For children at a very young age, or for clients experiencing swallowing difficulties, we recommend starting with face-to-face speech therapy. Nevertheless, both face-to-face and online speech therapy are proved to be successful in helping children, teens, adult and the elderly to improve their language comprehension and expression, articulation, oral motor skills, speech fluency, voice quality and social skills.
Arrange a free introductory consultation.  Let our speech therapists provide the best solution to your problems!
| | | |
| --- | --- | --- |
| | | Face-to-face Speech Therapy |
| Provided by qualified speech therapists | | |
| | | |
| | | |
| Observation by parents or caretakers | | |
| | | |
| Match a suitable speech therapist according to you needs | | |
| | | |
| Flexible in scheduling appointments | | |
| | | |
| To younger or less attentive children | | |
| To patients with swallowing difficulties | | |