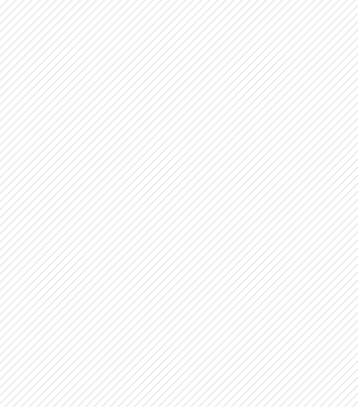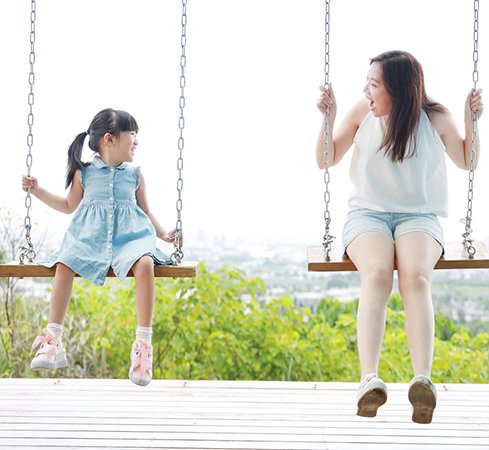 Our speech therapists are Registered Speech Therapists in Hong Kong, and/or members of the Hong Kong Association of Speech Therapists.  Led by experienced senior speech therapists, we provide professional and all-rounded service to elderly, adults, adolescence, and children.
We are providing / provided speech therapy services to:
Primary and Secondary Schools, Special Schools, Special Child Care Centres, Early Education Centres, Vocational Training Council (VTC), University of Hong Kong, The Hong Kong Polytechnic University, The Education University of Hong Kong, Private Hospitals, Non-government organizations, e.g. Salvation Army, SAHK, Tung Wah Groups of Hospitals, Cigna, Prudential, Obra das Mães (Macau), Direcção dos Serviços de Educação e Juventude (Macau DSEJ – Education Bureau), and so on.